The Bookbyte Blog
Why You Should Double-check Your ISBN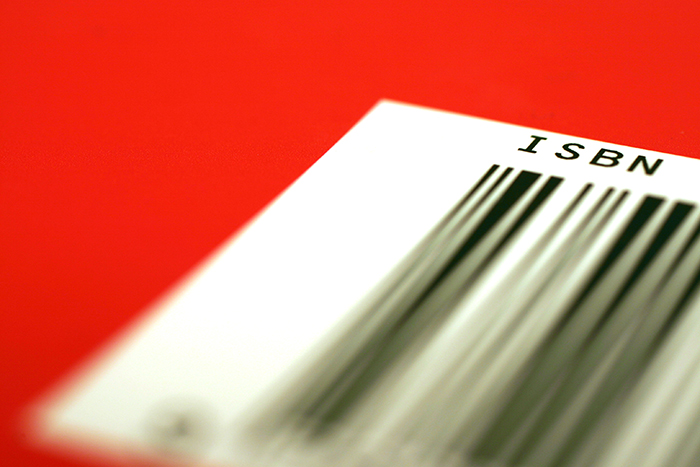 Sure, you took the time to find the ISBN, but was it the book's actual ISBN? Some used textbooks will have taped-over ISBNs (or sticker ISBNs) which are a good sign the book is not the regular student edition (see below). Since Bookbyte only purchases student edition and international edition textbooks, any instructor, complimentary, or alternate edition textbooks will be rejected and recycled if sent to Bookbyte. So, learning how to find and enter the book's real ISBN will save you a lot of time and trouble when selling to Bookbyte.
Below is an example of an alternate edition textbook that has a sticker ISBN and tape all over it.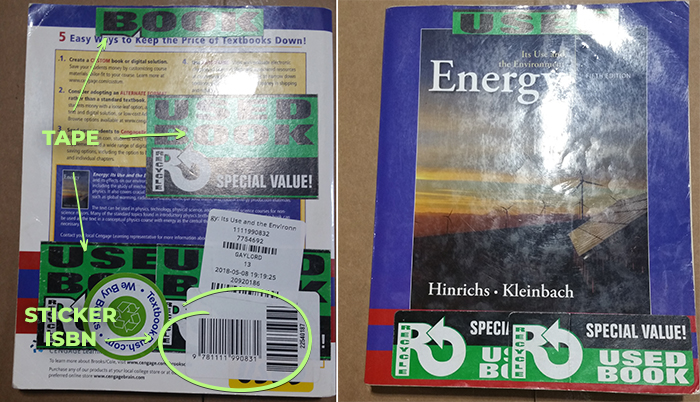 The tape is used to cover up words like "Instructor's Edition" or "Complimentary Copy" or "Annotated Instructor's Edition."
Here's another example of a book with the tape removed. At the top, you can see the words "Instructor's Edition" were purposely covered up.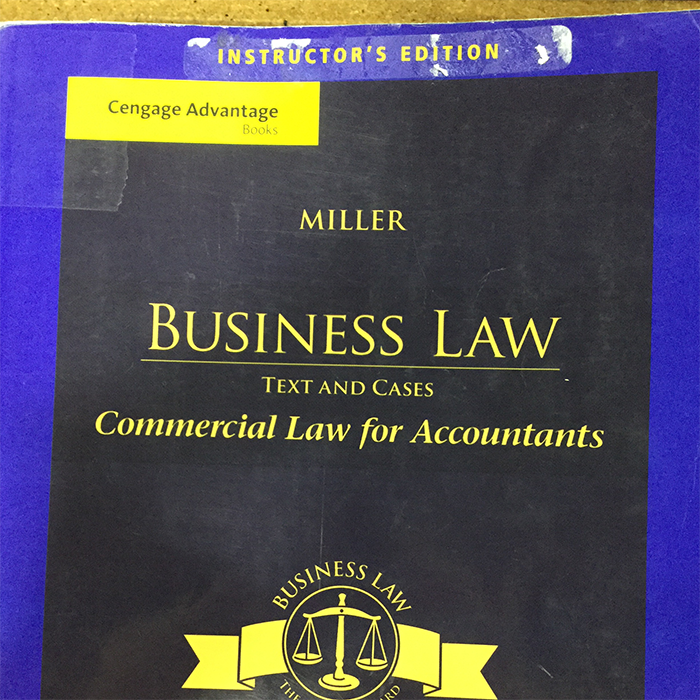 To ensure you don't enter the wrong ISBN on Bookbyte, it's best to check the title page of the book (inside the first few pages) for the actual ISBN. Then, enter it on Bookbyte.com to see if we are purchasing it.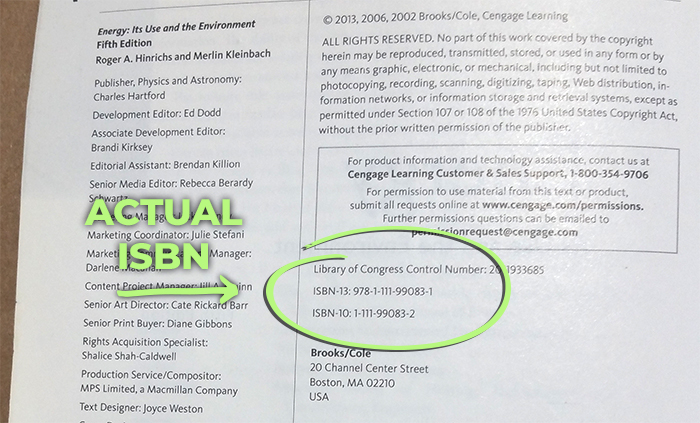 If you plan on buying textbooks you can resell later, it's good to avoid taped books altogether. If you have a taped book, please be sure to double-check the ISBN before creating a buyback quote with Bookbyte.
When you're sure you have the right book and are ready to sell, continue to part 3 of Bookbyte's Art of the Textbook Sale: Bookbyte's Definition of a Damaged Textbook and make sure your book is in a resalable condition.