The Bookbyte Blog
Why Ugly Christmas Sweaters Aren't Funny Anymore
in College Life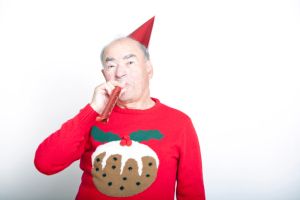 Alright, I'm calling it: ugly Christmas sweaters just aren't funny anymore. Some have rung the death toll for this Christmas trend long before me, but now it's time to put the final nail in the coffin.
What started out as a small-scale holiday event where kitsch-lovers could comb through the racks of thrift stores and estate sales for the most horrendously ironic of Christmas cardigans (think: bright pink sweaters with puffy-paint kittens and Christmas trees) has been ruined the way most fun things are: by stores trying to monetize a trend.
From Urban Outfitters moody models trying to look sexy in oversized sweaters with gold sleighs to the NBA - yes, the NBA - making their own ugly Christmas sweatshirts printed in team colors, here are the worst offenders we could find.
Urban Outfitters: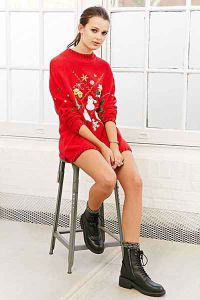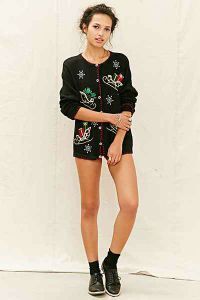 NBA: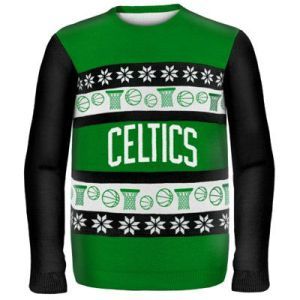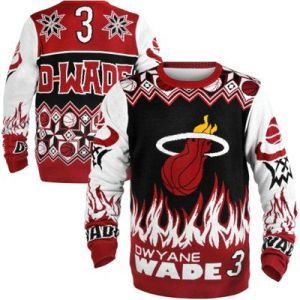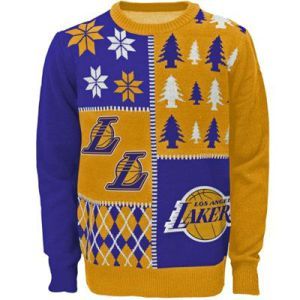 American Apparel: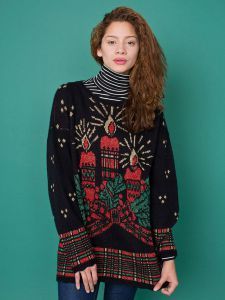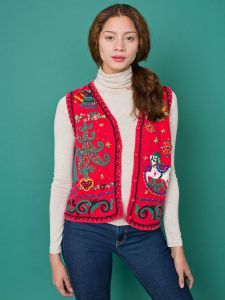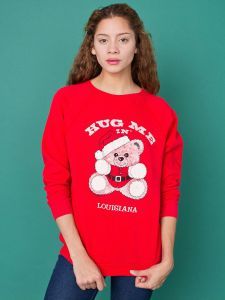 Rent the Runway: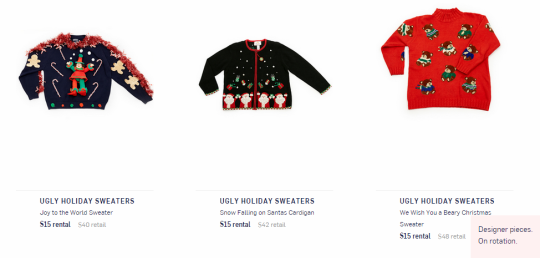 Party City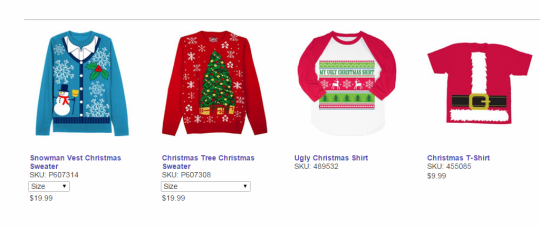 Shinesty.com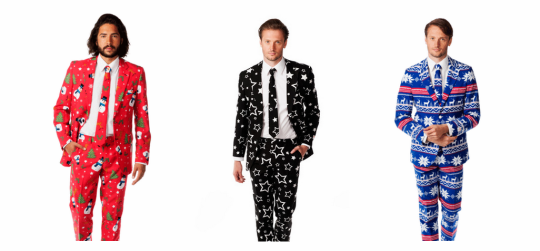 ---
Do you think ugly Christmas sweaters are still fun? Or have they lost their holiday cheer? Leave your comments and let us know if you see any other atrocious sweaters being sold on the interwebz.