The Bookbyte Blog
Turning the Classroom into a Multiplayer Game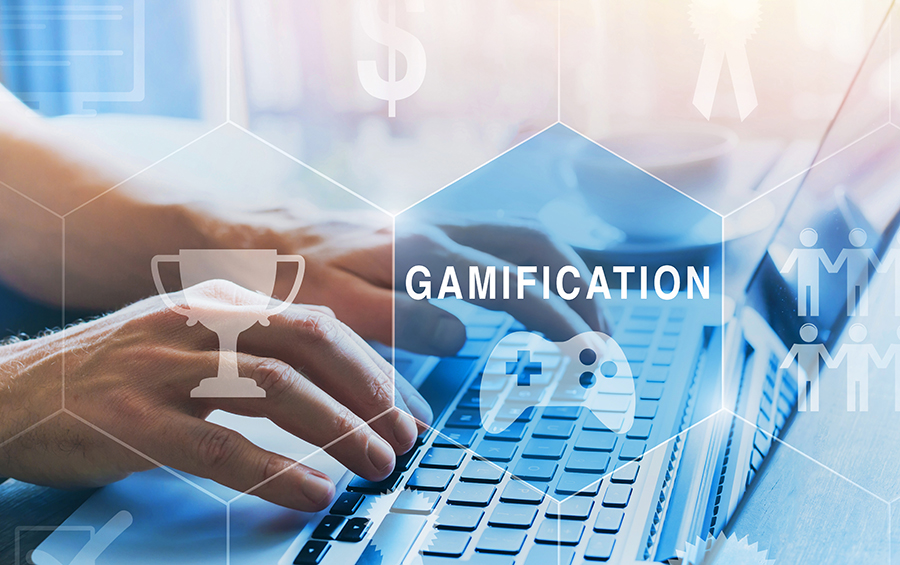 Avatars, guilds, quests, XP -- sounds like the newest installment of World of Warcraft, but for a growing number of classrooms it's just another day at school.

Lee Sheldon, a video-game designer and Game Design teacher at Rensselaer Polytechnic Institute, came up with the idea of "gaming" his lesson plans after becoming bored with the traditional teaching format of: lecture, quiz, grade, repeat. Sheldon knew if he was boring himself, his college students were probably even worse off. That's when it clicked: he needed to "gamify" the classroom.




"Gamification" is the incorporation of game elements into non-game settings and has been gaining popularity in a number of different fields. Sheldon transferred the concepts that make massively multiplayer online (MMO) video games so compelling to play - experimentation, problem-solving, narrative structure - to his lesson plans. Students make "avatars" and form "guilds" and can choose to go on solo "missions" or group "raids." "Fighting monsters" becomes taking quizzes and "completing quests" becomes presenting projects and research papers. Each assignment is worth "experience points" (XP) that "level up" a student and equal a letter grade at the end of term.

What were the results? Sheldon found he had near-perfect student attendance and an increase in better grades. More than that, he noticed his students had become more engaged in the material, working together for a better grade, and, best of all, having fun.

Sheldon has written a book about designing coursework as a game (which you can find here), and teachers around the world have begun applying the ideas in their own classrooms. There have been success stories with all educational levels, from kindergarteners to college students, in a variety of subjects.

And unlike implementing expensive computer games or special technology, multiplayer classrooms can be taught anywhere with no computers or electricity. The classroom is the game world, students are the players in control, and the teacher is the game master.

Will gamification work for everyone? School can already feel like a losing game for a lot of students with "levels" and "points" being just another way to add anxiety to a heavy workload. Some students may not like the competitive nature of the classroom, especially when split into guilds where everyone's grade is dependent upon the team.

I think it's great to see instructors experimenting with new and creative ways to teach students, especially when the default environment of school often results in disengagement, low self-esteem, and dropping out. From rapping math teachers to role-playing classrooms, any way to make learning more engaging for students is a win.

Have you taken a "gamified" class, or had an instructor with an original teaching approach that got you excited about learning?