The Bookbyte Blog
Supreme Court Reviewing Affirmative Action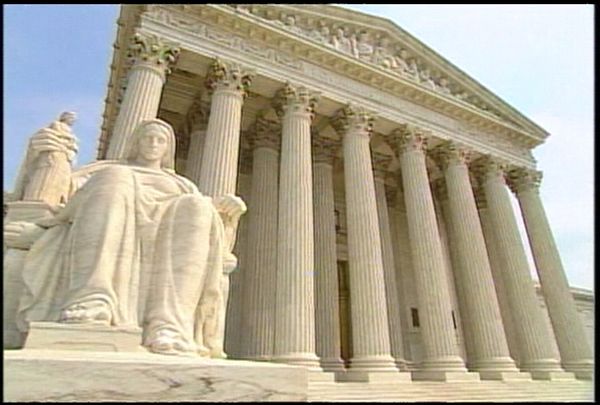 The Supreme Court heard oral arguments in
Fisher v. University of Texas
, a case that could potentially change the way our country handles affirmative action.
Here's the bare-bones facts of the case. Abigail Fisher, a student whose application to the University of Texas was rejected, sued the school for discrimination. She's white, and arguing that if she had been a racial minority, she would've been accepted.
This isn't the first time a case dealing with affirmative action has appeared in the court. 1978's
Regents of the University of California v. Bakke
declared that a quota system, that is, saying that a certain number of spots are reserved for people of a certain race, is unconstitutional. 2003's
Grutter v. Bollinger
, regarding the admissions policy at the University of Michigan, upheld affirmative action by arguing that a school has an interest in diversifying their student body, and should be permitted to consider race as a contributing factor in admissions.
Like most Supreme Court cases, Ms. Fisher's experience will ultimately not have much to do with the debate. That's doubly true in this case, since she's already graduated from a different university. Her circumstances aren't particularly complicated; she just attended Louisiana State University instead of Texas.
Instead, the case could become an argument over how we can decide when we've had "enough" affirmative action. At least, that seems to be the direction the justices were steering the conversation. In other words, at what point will the country decide that schools and other institutions are "diverse enough" and let the policy be race-blind?
That may be a loaded question, but it's hard to talk about affirmative action without using loaded questions.