The Bookbyte Blog
How Buyback Quotes Work on Bookbyte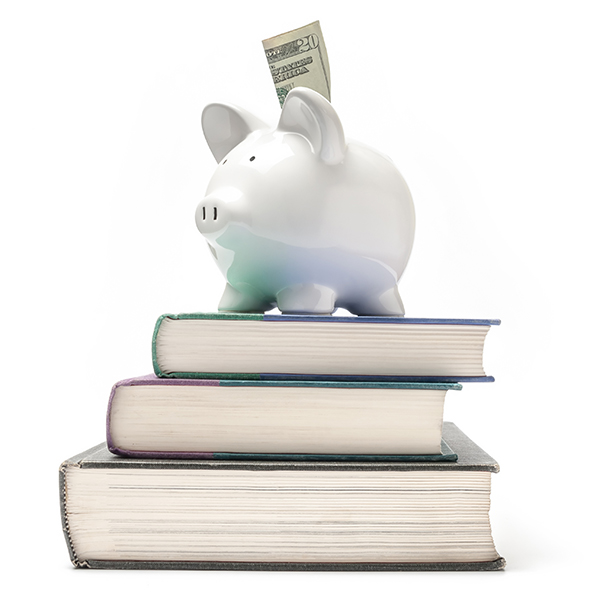 Creating a buyback quote on Bookbyte is super easy! Here's how it works:
Enter the title or ISBN of the book(s) you want to sell in the search bar and hit, "Sell." (Don't forget to double-check the ISBN.) Then you'll see the copy of your textbook and the price we're offering for it.


If you're happy with the price, accept the cash offer by clicking, "Continue Sale."




Next, provide shipping address and payment information to complete the buyback quote process.


After the buyback quote has been created, we provide you with a prepaid shipping label that needs to be printed out and attached to the box you use to send your textbook(s).

>>>Learn more about how to ship your textbook(s) here.


The book(s) need to be mailed within five business days or seven calendar days to ensure we receive them before the 30-day locked buyback cash quote expires.


It generally takes 7-10 business days for your book(s) to reach our warehouse after shipping.



The book(s) are processed 3-5 business days after we receive them and then payment is issued via Paypal or check.
The most important things we can stress are that first, you double-check the ISBN(s) before sending your book(s). Second, please be sure to mail your books within five business days or 7 calendar days to ensure we receive and process your books before the 30-day buyback cash quote expires—resulting in a different amount (often lower) being paid out to you.
Creating a buyback on Bookbyte is designed to be as simple as possible for our users. If you have more questions you feel aren't answered in this blog, please reach out to our customer service team via email, and we'll get you the answers you need!
Continue to part 2 of Bookbyte's Art of the Textbook Sale: Why You Should Double-check Your ISBN