The Bookbyte Blog
8 Tips to Help Keep St. Patrick's Day Safe and Fun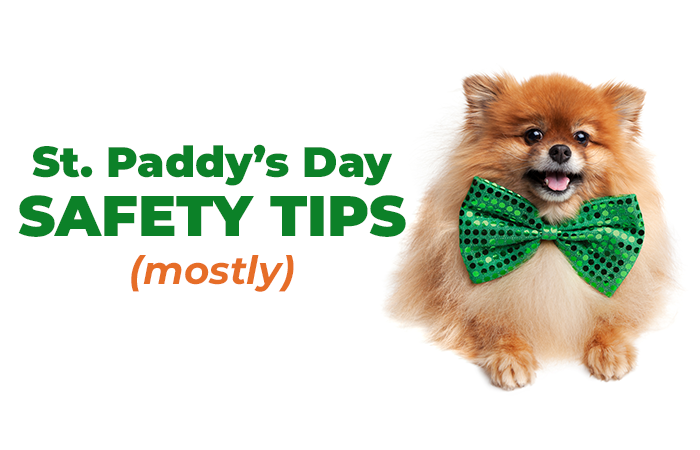 St. Patrick's Day is a holiday we all love to celebrate—even though most of us don't know much about the real Saint Patrick and why America has recognized it as a national holiday. Either way, it's a fun day that can often lead to poor life choices if alcohol is involved. If you're not 21 years old yet, you may feel like this doesn't apply to you, but it does—everyone can help keep others safe on St. Patrick's Day. If you're over 21, well then these safety really apply to you.


Designate a sober driver or arrange a ride home ahead of time

This is monumental. Save yourself, or a friend, from a DUI or a serious accident and get a sober driver. 'Nuff said.


Try and avoid driving at all on St. Patrick's Day
As we already know, many people are still going to drink, lose inhibition, and try to get behind the wheel. And, with the increased police patrol on St. Patrick's Day, it's safe to say cops know it too. Don't risk driving. If you need to do any driving today, get it out of the way early.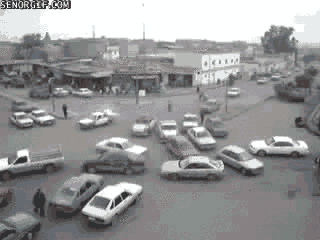 Report any dangerous, suspicious or inappropriate behavior to bartenders and/or local authorities as soon as you see it


Notice someone who's obviously drunk and attempting to drive a car? try your best to stop them. You don't want to regret it later if you find out they never made it home safe. If you can't stop them, step away report them to the local authorities. It may feel like a harsh thing to do, but you could potentially save their life (and future) and others.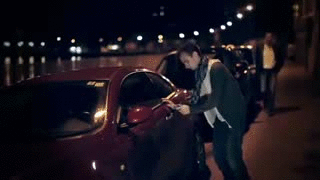 A person who is extremely intoxicated may become a danger to others if they exhibit rage or animosity. If you see this type of behavior from anyone, inform the bartender or security guard (if at a bar). If the behavior is getting worse fast, report them to the local authorities.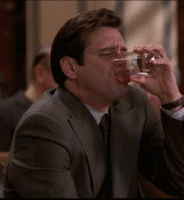 If you see someone who is suspiciously hovering around the bar and migrating towards other people's drinks while they're unattended, tell the bartender or nearest security guard (if at a bar). If you're at a house party and see this type of behavior, the best bet is to report the suspicious person to the local authorities.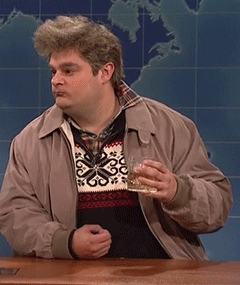 Those over 21, who plan to drink, should pre-funk with a large hearty meal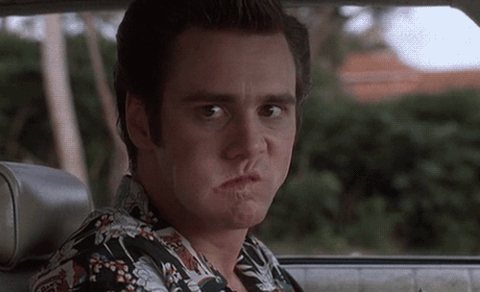 Having a good food base in your stomach before drinking is the way to go. If you drink on an empty stomach, your body is going to rapidly process the alcohol—meaning it won't take much before you're intoxicated and getting to that point will happen fast.


Drink water before and during your festivities to stay hydrated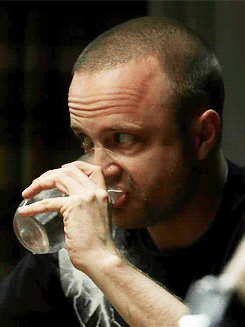 If you have time, you might check out the BBC documentary, The Truth About Alcohol and learn how the amount of water in your body affects blood alcohol content and can reduce the chances of you suffering a terrible hangover—caused partly by dehydration. You can watch the documentary below or check it out on Netflix. (Good or bad, it will have you thinking about alcohol the same way you'd think about fast food after watching, Food, Inc.)


Avoid caffeine altogether if you plan to drink
Although it may seem like a good idea, caffeine mixed with alcohol is a bad combo. We all know caffeine can make you feel more awake and alert and that's why we like it. But, mixing it with alcohol makes gauging how buzzed you really are very difficult. You might feel more awake and less intoxicated, but in reality, you're just as inebriated as without the caffeine. Have enough of the two together and you'll blackout—while still physically awake. Yikes!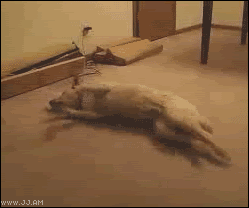 Keep an eye on your drink and never accept drinks from strangers
You've probably heard a lot about this already but it's a good thing to stress. Stick with your own drinks and keep them close by to prevent anyone from tampering with them. If someone offers you a drink that wasn't handed to you directly by the bartender, PASS.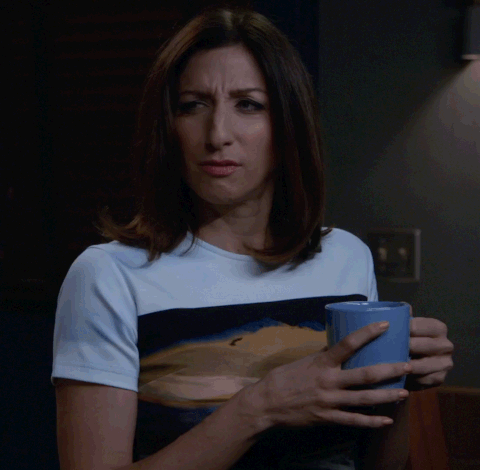 Consider drinking pickle juice—not just because it's green!

Believe it or not, drinking pickle juice can help you avoid a bad hangover as well as protect your body from a nasty bi-product of partying—free radicals. Pickle juice contains a good amount of sodium and potassium—both are forms of electrolytes that aid in keeping you hydrated. Pickle juice also contains antioxidants (vitamin C and E) which protect the body from free radicals you produce by drinking alcohol and eating fried bar foods. Want a little more affirmation? The Huffington Post lists pickle juice as their second recommended hangover cure.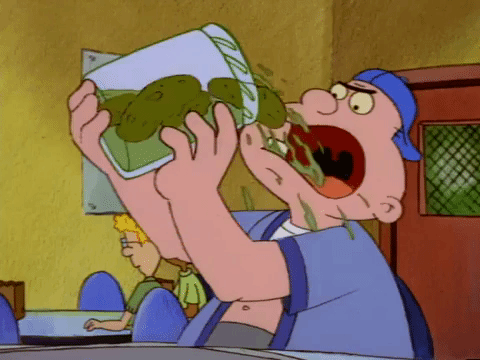 If you were already aware of these party-focused safety tips, then we salute you! If not, take heed and spread the word. We hope you have a fun, safe and green-filled St. Patrick's Day!