The Bookbyte Blog
$1 = 10 Meals
Now, more than ever, food banks throughout America need help feeding those who are most impacted by COVID-19. Bookbyte is stepping up and taking action by partnering with Feeding America® to donate $1 for every buyback order received from now until June 31st, 2020. Together, with your help, we can get food to those who need it most.
Sell textbooks to help >
7 Free Alternatives to Programs You'll Need in College


Written by Lucas Wiseman

As the costs of textbooks & tuition skyrocket, you need all the free stuff you can get. Here are the best free replacements for common software you'll need in college.
Instead of Microsoft Office, try Apache Open Office



Microsoft Office is a staple for every college student, whether you're writing papers or making spreadsheets. Unfortunately, it's also a pretty penny, even if you get a student discount. Apache's Open Office, however, is completely free and 99% identical to Microsoft Office. It has a text editor, spreadsheets, presentation software and even a drawing program. Best of all, it's completely, totally free. If your professors are sticklers and won't take a .odf file (which is what Open Office uses) no problem: you can simply "save as" a .docx file. Several of us in the Bookbyte office use it instead of MS Office because we like it that much (plus we don't have to pay for it).


Instead of PowerPoint, try Prezi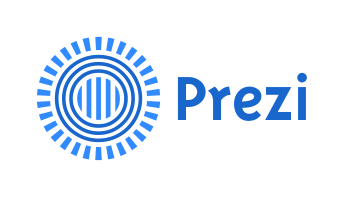 The days of old, boring and expensive PowerPoint presentations are no more. For the cost of your email address, you can make an account with Prezi and get excellent presentation software for free. Not only is it comparable to Power Point, it's also much more fun to use. Play around with it and have an engaging presentation that you can access via web or download to your computer.


Instead of Dropbox, try Google Drive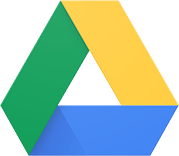 Dropbox is free, but Google Drive is too, and it gives you more storage. Plus Google Drive is compatible with almost every file type and you can collaboratively share documents to work in groups. There's pretty much no reason not to use it.


Instead of Photoshop, try GIMP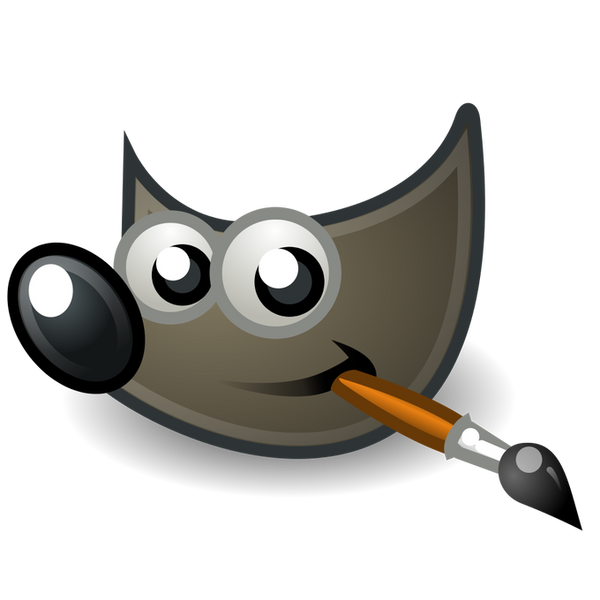 If you're in the market for a photo editing program but you don't want to sign up for a yearlong contract with Adobe, GIMP is your saving grace. GIMP is a free clone of Photoshop, and while it may not have all the bells and whistles of the big PS, it has the basics for photo editing and image manipulation. Also, their logo is adorable.


Instead of Maya, try Blender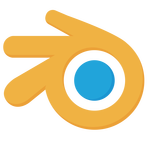 Maya is the industry standard for 3D modeling and animating, but it's a pretty penny. Students can get access to a free version, but it expires in a year and the cost of maintaining that subscription grows exponentially. Enter Blender, the free 3D modeling program. Blender can be used to 3D Print, animate or simply make awesome images. Pixar is a huge proponent of Blender, so if you've ever wanted to design for them, this is the program for you.


Instead of literally anything else, try Audacity


There are many, many different audio editing programs available for purchase on the web. Don't buy any of them; use Audacity instead. Audacity is free and, though it takes a little getting used to, is an excellent resource for anyone looking to Podcast, record a song, or drop a hot-fire mixtape.

Bonus: Beepbox

Beepbox is a fun website that lets you create chiptunes absolutely free. If you want to re-make the Pokemon: Yellow theme and have it as a ring tone, this is where you want to go.




Instead of Adobe Illustrator, try Canva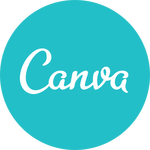 Adobe Illustrator is a wonderful product we use frequently at Bookbyte for design purposes. It's also expensive, which is why I let Uncle Bookbyte pay for it. If you're not interested in a year-long subscription to Adobe's Creative Cloud, try Canva. Canva is free and has a ton of excellent design templates you can use to make graphics, Facebook Timeline photos, blog headers and so on. There is a premium option with Canva, but we've found the free offerings more than sufficient.